Details
Hello and welcome to The Purified Palate! I am so excited that you have stumbled across this blog! I hope you'll stay and join me as we explore our beautiful faith together.
Be you a single woman, business woman, mom, grandma…I hope this blog blesses you with a place to renew and refresh yourself in His beautiful truth and join other Catholic women as we seek and savor that truth together!
As Catholic women, we have so many unique gifts, experiences, and perspectives to share. All of these things provide so much good to the world around us: our family, work place, parish community, and beyond. Especially during this time of the New Evangelization, I hope to bring many of you together so we can spread the beauty of our faith and make the world around us a better place; beginning with ourselves.
Hello!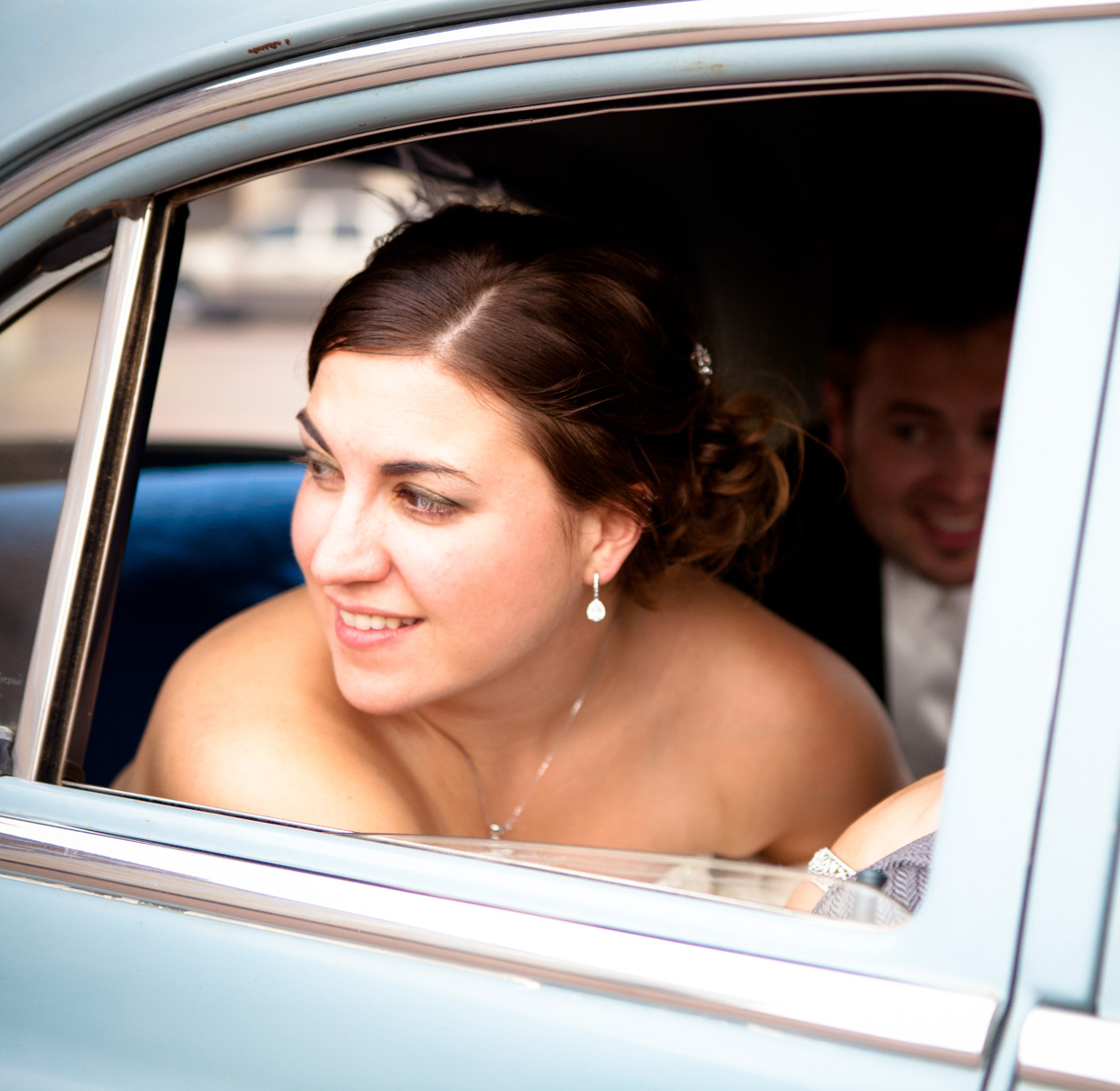 Hello and welcome to The Purified Palate! I'm so glad you're here! I'm Chey, a 30-something, stay-at-home mom. I grew up in a big Catholic family in a small Midwestern town. Things I LOVE: being a mom, exploring our beautiful and complex faith, my amazing husband, talking said husband's head off, sugar-free and non-toxic living, endurance sports, Beautycounter, sipping a good cup of coffee, music, reading, writing, and......NOT arithmetic. If I could go back in time to meet a famous person, I'd like to have a pint with C.S. Lewis!