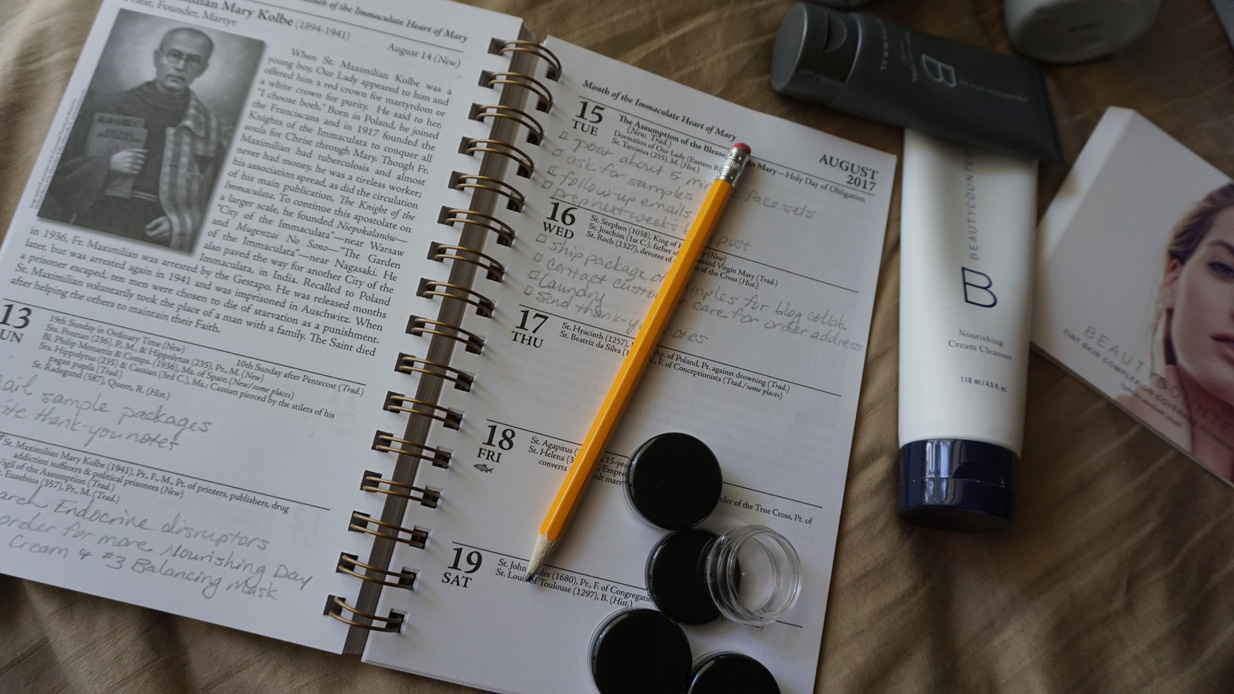 You sign onto facebook. A new message?! How exciting! You see the name of someone you haven't seen in a long time. They've just requested to friend you. How great is this? Suddenly, your heart sinks when you begin reading these wopartnerrds....."Hey! So good to hear from you! I was wondering if you've ever heard of "Such and such a company" before? Well, I'd love for you to try xyz or join my team as I feel you'd be such a great fit promoting xyz".... "Ugh. Stupid MLMs", you think, as you roll your eyes. "WHY do they always find me on here and why are people always bothering me to buy their stuff with these scam companies!"
Well, let me tell you something. Not long ago, I was an eye-roller, too. I thought all MLMs (Multi-Level Marketing) were a scam, but I now know "Pyramid Schemes" don't exist because they're illegal. There are MLMs that sadly, do get away with legally scheming people out of a lot of money who don't know any better and aren't well-versed in good business practice. For example, some MLMs not only require a significant start-up fee but also a monthly autoship bundle and unrealistic sales expectations, which is terrible because they make more money off their consultants than actually selling product to new people. But there are many MLMs, including the one I partner with, that are doing incredible things and making the lives of people so much better in all the right ways. (if you're considering the leap into partnering with an MLM, please read THIS.)
While I do find these befriend-you-out-of-the-middle-of-nowhere-after-all-these-years-to-solicit-you gestures an extremely tacky and rude way of doing business, I've come to realize that there is a real, hard-working person on the other side of the screen. They have real hopes and dreams-not just to better their own life, but the life of their family, too. The person may just be really awkward at running a business and are in the growing pains of learning all there is to know (and believe me, there is a ton to learn!). If someone truly is out to make a quick buck and continues to treat people as a business transaction, they will most likely crash and burn and sadly, make others in the MLM business look bad. On that note, if you do this, please STOP!
One of my college degrees is in Entrepreneurship. While taking classes, I learned tons of helpful information on how to build loyal and ethical customer relationships. When I see so many of my fellow friends, especially moms, out there busting their butts and bending over backwards for their customers so they can afford to send their little ones to private school, pay for music lessons, dance costumes, summer camp fees, a yearly vacation, etc., my heart bursts with admiration for them. Many of their husbands already work, but their heart aches to stay at home with their children. The sad reality is we live in an economy that is very unforgiving to parents who want to have one parent at home with their kids without a second, full-time income. This is almost nearly impossible with crippling student loan payments, a mortgage, healthcare costs, groceries, etc.
Many mothers I know who decide to stay home with their children are highly educated, but want to set their careers aside to spend these formative years at home with their kids since they will never get them back. Many of these moms are the ones behind those "annoying" facebook posts, cheezy before-and-after selfies, and "why not join me?" posts. While they may be putting their careers aside, I guarantee you they're still utilizing their degrees and passion for knowledge as they work to build a business to support their families and to give you a positive customer experience. And despite their brains being super foggy and overwhelmed with being a mom, they still manage to crawl out of bed extra early to make themselves a strong cup of coffee (sometimes by the pot) or stay up way too late, and put forth their best effort to promote a mission and product they are passionate about to better their lives and yours. So why are we so afraid of them when they reach out to us? Instead of learning about their company's mission and products through an anonymous and fancy ad, it reaches you through an actual person. In today's highly impersonal digital age, why don't we welcome this instead?
Notice that whenever we sign on to facebook, the margins of our browsing experience are COVERED in ads for companies that are trying to get our hard earned dollars. Why aren't we nearly as offended by how impersonal this business relationship is? They collect cookies in our search engines and from that alone, you'd think they knew us inside and out. I actually find it a little creepy. But the truth is, they couldn't care less who we are; they only care what's in our wallet and how we want to spend it. You know what? I want to spend my money on people I KNOW and LOVE. I want those who receive my money to care about who I am and I want to entrust my money with those I know will give me a good customer experience and perhaps support a mission I agree with.
When the person I order from knows me, they work very hard to make my ordering experience a good one, because they respect our relationship and know that word-of-mouth is a powerful advocate when it comes to building a business.
When the person I order from knows me, they remind me when my favorite product is on sale because they know my background and that we live on one income.
When the person I order from knows me, they look out for me and give me a "heads up" if I'm asking about/going to order a product because they took the time to know my specific needs: like a specific chemical in their products that could agitate my skin or I'm allergic to something in it.
And I tell you what. When I've had a postive customer service experience, I'll come back and purchase again and again. I want my money to go to someone who doesn't take our business relationship for granted and is someone I know really needs that money for her college tuition, her student loans, her wedding, to support her family, etc.
I'll go on to add that since joining an MLM myself about a year ago, I've become more open minded when it comes to purchasing from my friends' MLM companies. I've received beautiful, quality gifts from Stella and Dot and Keep Collective that withstand the grabbing fingers of a toddler and getting caught on swaddle blankets. I've been using Usborne books that I ordered from a stay-at-home and home-schooling mom, who had a hunch that I'd love how engaging and educational they'd be for our little one. She was right! They have also stood up against spills and sticky toddler hands. I've been using Norwex clothes that I ordered from an amazing single mother who knew I'd love them because they can scrub through the most stubborn messes, including cement a.k.a. dried oatmeal. I've been so pleased by the quality of these products and the purchasing experiences I've had, that you can be sure I'll continue ordering from these friends and supporting their families.
Ladies, what are we so afraid of when our friends reach out to tell us about their side hustles and passion projects? Oftentimes, they discern these ventures for a very long time and decide to join because they feel it will benefit their families AND it will benefit others. If their endeavors don't at least do these two things, why would anyone waste their time? They may also join to collaborate with other women so they can have social engagement outside of raising their children, to gain valuable business experience, and to network.
If someone you know extends this invitation to you, you have every right to decline purchasing from them or joining them in business. But you can still show your support by encouraging them, liking and sharing their posts and/or mission, and asking them about what they do. And remember-they're probably not reaching out to you because you look like a dollar sign. They're reaching out to you because they recognize something about you that may benefit from what they have to offer. They could be wrong. They could be right. They may see the potential for a fantastic business relationship that will enrich your life and will offer you a better customer experience than any brick and mortar store can. When you support the businesses of those you know and/or love, you're not just spreading the wealth; you're also spreading the love. And who knows? You may begin GASP working for an MLM and it turns out to be the best thing you never dreamed of. Hey, it happened to me!
So the next time you get one of those super awkward messages or see an enthusiastic post advertising for a product with an MLM or even from a stay-at-home mom who's promoting her home business, please remember: there's a real, hard-working person on the other side who has big goals and big dreams. We may not have a big enough wallet to order from them and the product may not suit our needs, but we can still show we have a big heart by supporting their endeavors in other encouraging ways.