Details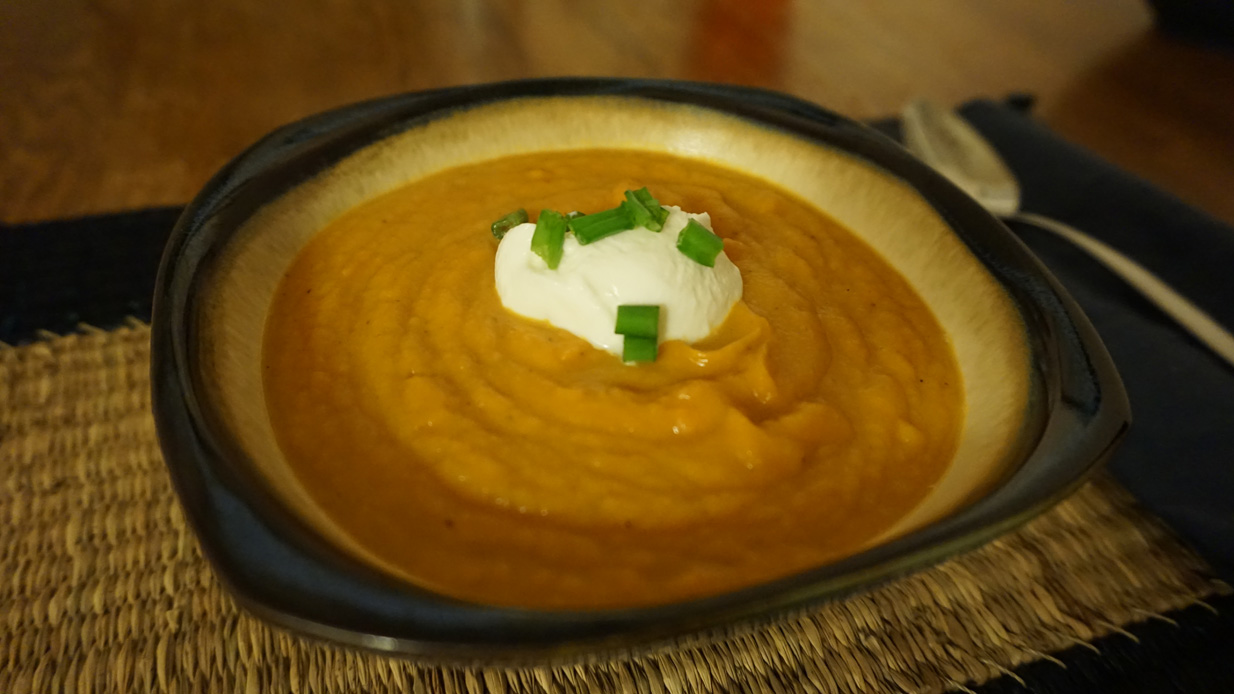 We're in the dead of winter and if you're stuck in the Midwest like me, our winters feel sooooooooo long and cold! This soup is a comforting treat that will make you feel so good! There is no cream involved, yet this soup has a texture like a bisque.
This soup is loosely based on a pumpkin soup recipe that I tried years ago, but because I had a hard time finding pumpkin purée without any added sugars or preservatives in it, I used butternut squash instead. I also added a little more of this and a little more of that....and eventually this recipe came out of it. I hope you enjoy it! Another added plus is if you keep the spices and salt out, your baby might love it, too! Ours sure does!
Details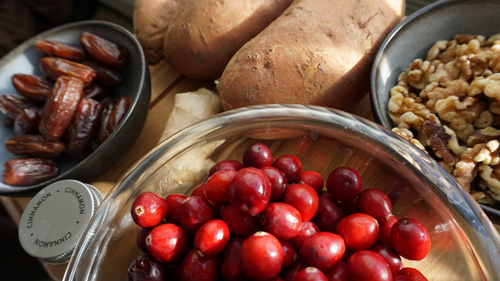 Let's just get one thing out in the open. I LOVE SWEET POTATOES. They are so good, so healthy, and so simple to use! The best part is they are super sweet and don't need much to dress them up! I was having some fun in the kitchen the other day and created this special and sugar-free holiday dish. It is the perfect combination of ginger spice, sweet, and tart.
Hello!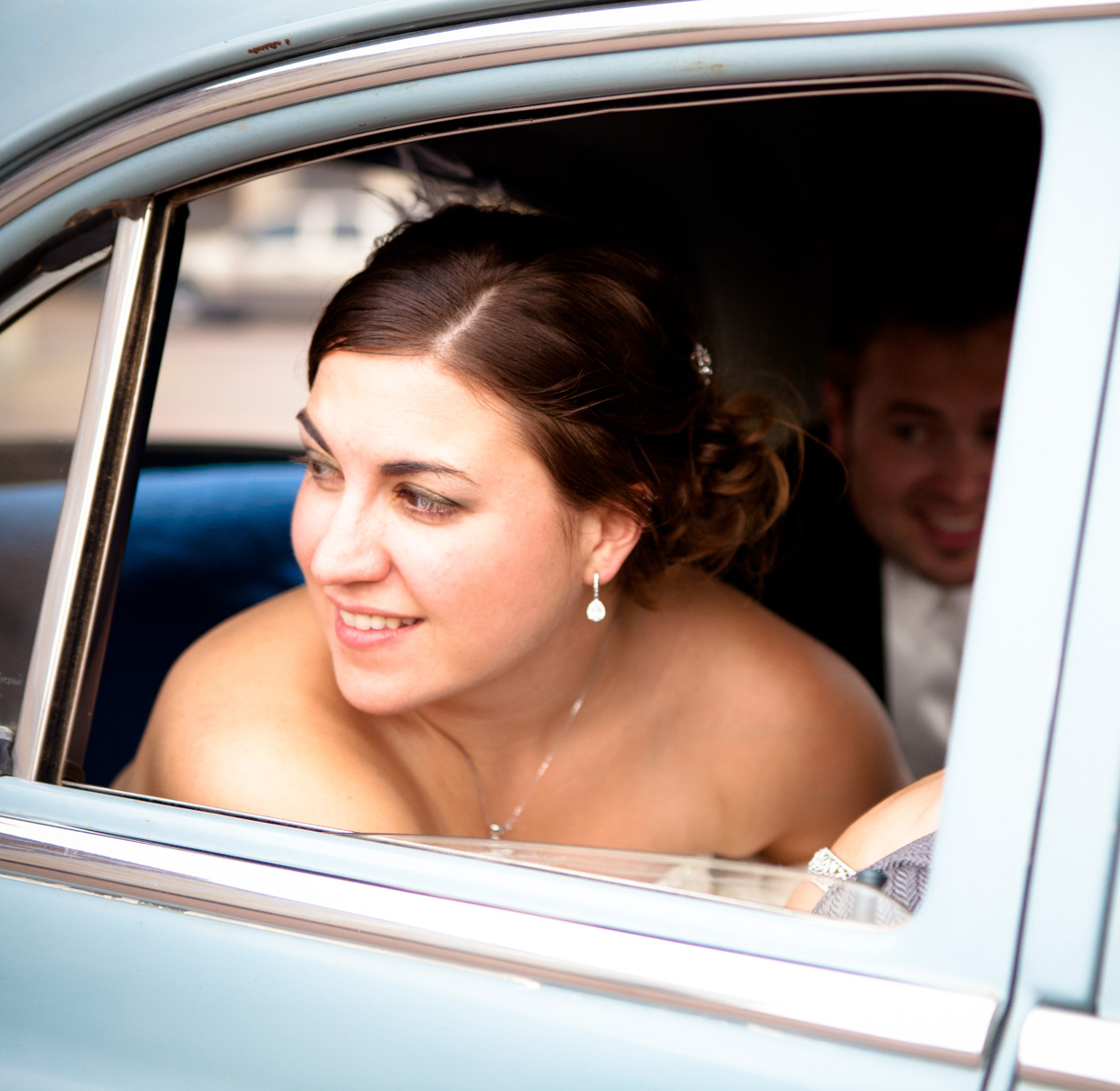 Hello and welcome to The Purified Palate! I'm so glad you're here! I'm Chey, a 30-something, stay-at-home mom. I grew up in a big Catholic family in a small Midwestern town. Things I LOVE: being a mom, exploring our beautiful and complex faith, my amazing husband, talking said husband's head off, sugar-free and non-toxic living, endurance sports, Beautycounter, sipping a good cup of coffee, music, reading, writing, and......NOT arithmetic. If I could go back in time to meet a famous person, I'd like to have a pint with C.S. Lewis!